Clothes make the man. Naked people have little or no influence in society.
- quoted in More Maxims of Mark, Johnson, 1927

Modesty died when clothes were born.
- Mark Twain, a Biography

A policeman in plain clothes is a man; in his uniform he is ten. Clothes and title are the most potent thing, the most formidable influence, in the earth. They move the human race to willing and spontaneous respect for the judge, the general, the admiral, the bishop, the ambassador, the frivolous earl, the idiot duke, the sultan, the king, the emperor. No great title is efficient without clothes to support it.
- "The Czar's Soliloquy"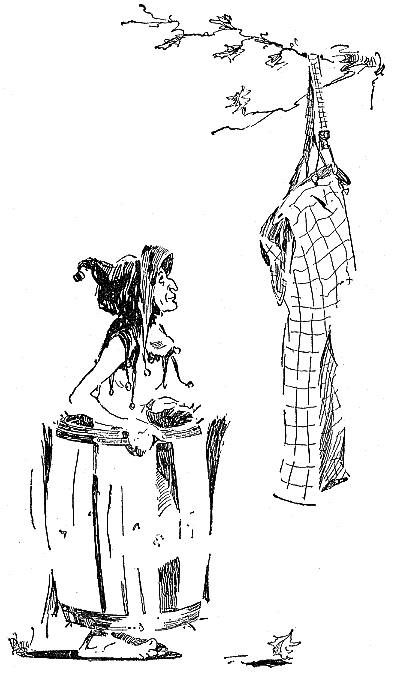 Illustration by "Dwig" from the
Dave Thomson collection