Directory of Mark Twain's maxims, quotations, and various opinions:

A B C D E F G H I J K L M N O P Q R S T U V W X Y Z

---
EGG RECIPE
Elmira, N.Y.
Eggs a la Canton, Williamsport, Trout Run and Way Stations.
Divest two genuine eggs of shell and claws, being careful to avoid breaking the same.
If you break 'em, begin again at the top of the recipe and proceed anew.
Lay the plumage and cackle on one side, roll the remainder very thin, add baking powder, and boil in a pudding bag over a slow fire for a week.
Tie with baby ribbons and serve cold.
- quoted in "Ways of Cooking Eggs," New York Times, April 4, 1909, p. X12 from the cookbook of actress Fanny Davenport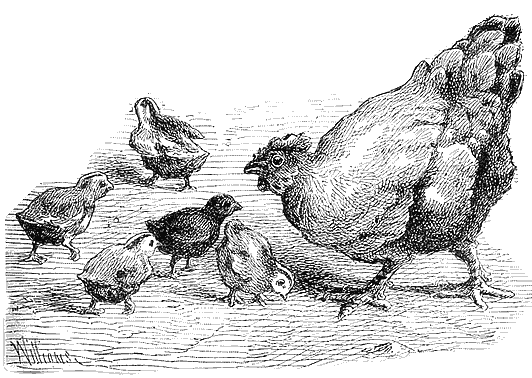 Quotations | Newspaper Articles | Special Features | Links | Search